ARiNA Portable Wireless Bluetooth Speaker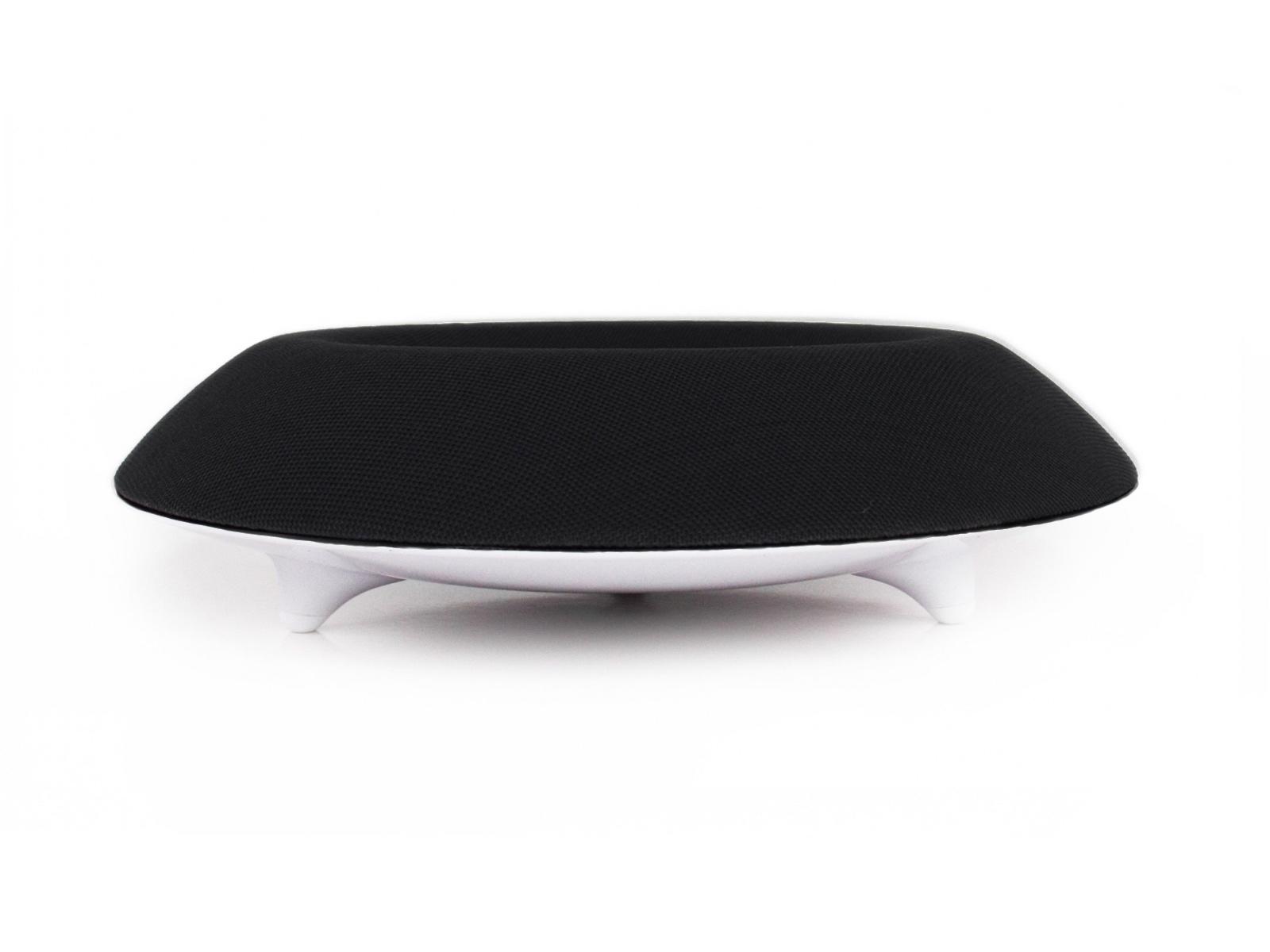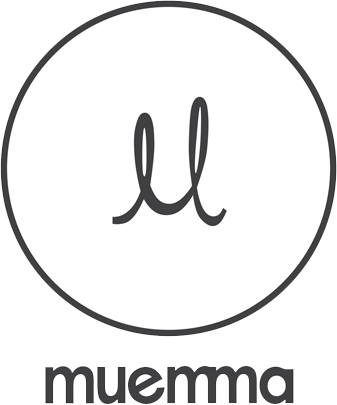 ARiNA Portable Wireless Bluetooth Speaker
Close reviews
There are no reviews for this product.
Leave a review
Features

Specifications

Description

Videos

Guides
The ARiNA Portable Wireless Bluetooth Speaker by Muemma is designed to bring music to the centre of your life.
Amazon Alexa Compatible 
Perfect for Tabletops, Wall Mounting or use Outdoors 
Available in two speaker base colours 
Interchangeable material / colour covers 
Full charge lasts for 10 hours at 50% volume 
| | |
| --- | --- |
| Delivery | Next Day |
| Speakers | Free Standing |
| Wired Audio Input | Yes |
| Speaker Size | 6'' - 7.5'' |
| Warranty | 2 Year Warranty |
| Dimensions | 24 x 24 x 6 cm |
| USB | Charging & Playback (via cable) |
| Bluetooth | Yes |
| Room Size | 4m x 3.5m / Medium |
| Amazon Echo Compatible | Yes |
| Amplifier Location | Internal |
Created to blend in effortlessly in your home, the ARiNA Portable Wireless Bluetooth Speaker has the ability to stand out for its dynamic 360 degree omni-directional audio, and have the ability to connect with Amazon Echo / Echo Dot or Google Home Mini.
With interchangeable speaker covers, your audio can not only sound great, but look fantastic too!
Its sleek gloss base and your choice of speaker cover to complement your room makes this a truly customisable product giving you a range of options.
Indoors Or Outdoors - It Sounds Fantastic!
It can be positioned both as a tabletop speaker and is also wall mountable, with discreet keyhole on the rear to hang with ease - perfect as a space saving audio solution.
Not only that, but you can take it on the go - ideal for using as a summertime outdoor speaker!
No wires are needed as with one full charge (via USB port), you have playback for up to 10 hours - great for picnics and BBQs at home with friends and family.
Charge & Hold Your Mobile In The Speaker!
However, there's even more hidden beneath the ARiNA Portable Bluetooth Speaker!
It works as a charging station for mobile devices - with a USB connection cleverly stored underneath the speaker cover.
This means you can charge your mobile device and play all in one!
If you have voice control devices as well such as Amazon Echo / Echo Dot or Google Home Mini, then connect these too for simple voice commands!
To pair and play is very simple, with a one-button set-up on the rear of the speaker, and auto-connect for future pairing. With Bluetooth 4.0 as standard, you'll have a high quality connection for brilliant playback.
Incredible Audio Output From Six Built In Speakers
Built in to the unit are six speakers positioned for all around sound from any direction. Two high / mid woofers, two bass drivers and two passive speakers to give an incredible output.
The interchangeable speaker cover allows you to change things around and try different combinations should you wish.
Three different material collections are available in a range of colours:
Acousta (designed in mind for enhanced audio quality)
Felt (for a more at-home feel to blend in with your furnishings)
Geo (a geo-metric grid pattern adding lots of depth and texture to stand out in your space)
Contents
ARiNA Bluetooth Speaker Base (White or Black)
ARiNA Speaker Cover (Choose one of 11 different colours)
Black USB to USB-Micro cable (3m)
Red USB to USB-Micro cable (66cm)
Instruction and Warranty booklet

User Manual
Troubleshooting
ARiNA will not turn on
Attach the USB cable to power source
Ensure bottom indication light turns on
Allow ARiNA to charge for 5 minutes - indication light will illuminate red
Press bottom on/off button for 2 seconds
Reset ARiNA by opening top cover and inserting a pin into the RESET button
 ARiNA will not charge
Check USB is plugged in and power source is working
Make sure USB-mini is plugged in fully and in the correct orientation
Red indication light signals charging
Allow 5 minutes of charging before turning on the ARiNA
Reset ARiNA by opening top cover and inserting a pin into the RESET button
 I cannot connect to Bluetooth
Press the on/off button on ARiNA to activate Bluetooth pairing
Bottom indication light will blink blue while ARiNA is searching for devises
Ensure Bluetooth is activated on your device
Disconnect any other devices previously paired to ARiNA
Delete any previously paired ARiNA on your device

Turn Bluetooth off and on in phone settings

Reset ARiNA by opening top cover and inserting a pin into the RESET button
 My music is not playing
Ensure ARiNA is turned on and the light below indicates green
Check volume on phone or Bluetooth devise is turned up full
Check Bluetooth is properly paired with ARiNA
Reset ARiNA by opening top cover and inserting a pin into the RESET button
Restart phone or Bluetooth device
 No sound for hands free calling
Make sure phone is on Bluetooth mode and set options to ARiNA speaker
Check volume on phone or Bluetooth device is turned up full
Reset ARiNA by opening top cover and inserting a pin into the RESET button
 USB out is not charging my device
Check both sides of USB is plugged in properly
Cable malfunction, check cable on secondary power outlet to ensure it is functioning properly
Check ARiNA power is full. ARiNA should be plugged into a power source while in power-bank mode for best results
Reset ARiNA by opening top cover and inserting a pin into the RESET button
 Top cover cannot open
Place ARiNA on a soft surface such as a bed mattress
With both hands, firmly force the top cover down and turn counterclockwise
ARiNA will unlock at a 10 degrees turn
Pull cover vertically off
Ensure inner cable is secured properly without engaging with the top cover
Listen In Our Showroom