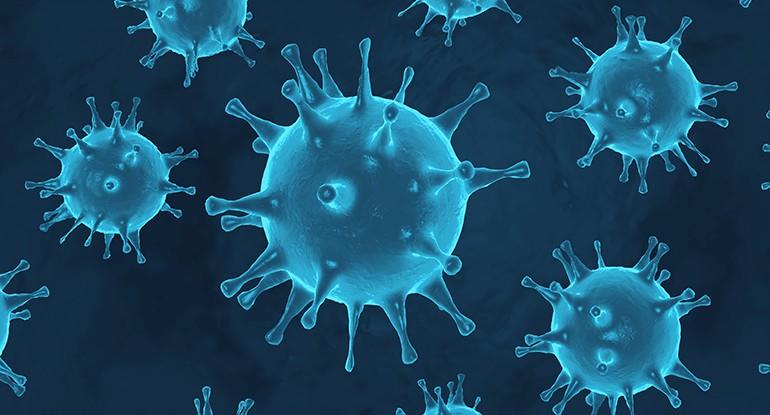 BCS Trading Ltd t/a BuyCleverStuff, like all businesses, are considering the changes that must be implemented to meet the needs of our staff and customers in response to the recent Coronavirus disease (COVID-19) epidemic.
We are committed to ensuring as little disruption to our services as possible, and we ask for our customers to be understanding of adjustments to our services. While the current pandemic is a dynamic situation, we have put several plans in place to ensure we protect the wellbeing of our staff and maintain service levels for our customers as best as possible.
We have taken the decision to cancel all visitors and customer collections at our offices, in addition all meetings are to be limited or postponed during this situation.
From 5pm on 17th March 2020 we will close our phone lines and thereafter will only be offering email support to our customers, this is because more of our staff will start to work from home our resources will be limited.
From 8am on 24th March 2020 we closed our office and main warehouse, we are now only shipping goods held within our Chester warehouse on a 5 -7 day delivery time. However, we have moved a selection of our products to a facility which will allow us to still offer 1 - 2 day delivery time, we will clearly detail on each product the delivery time you can expect from ourselves.
Currently our stock levels and ongoing supply of products from our partners are unaffected and we hope to be able to continue our excellent service, we will however be removing the option for customers to select preferred delivery days.
We are changing our returns process to ensure that our service levels remain, we will no longer be offering advance replacements or exchange on delivery.
For customers within 30 day of purchase we will still cover the return delivery costs, however we will issue a pre-paid returns label via our shipping partners. Once the goods are returned, we will inspect the goods and take the appropriate action based on our inspection, we anticipate that this will extend our returns procedure by 3-5 working days.