With Mother's Day just around the corner, go beyond flowers and chocolates, and give your mum, or grandmother, the gift of audio from BuyCleverStuff.
We know that we have so much to chose from, (of course we don't mind you taking a thorough look through on our website), but we've put together a couple of ideas for you if you hadn't thought about it already.
Ranging from simple radios, full HiFi systems with turntables, or really treat the special lady of your life with a full installed audio system (if you're a dab hand with DIY, you may even be able to install it yourself to get those brownie points!)
Here we've listed five great products to consider this Mother's Day that you can buy online from us here at BuyCleverStuff.
A really cute idea for a gift if you're looking something useful and portable that can be used indoors and outdoors as well.
If your mum has a mobile or tablet device with Bluetooth built in, and its packed full of songs or audio streaming apps, then the soundmaster TR250 Portable Bluetooth FM Radio Alarm Clock can be easily paired to play through high quality speakers.
Don't have a Bluetooth device? It also has FM radio and the ability to plug in a USB stick if you have audio stored from a computer.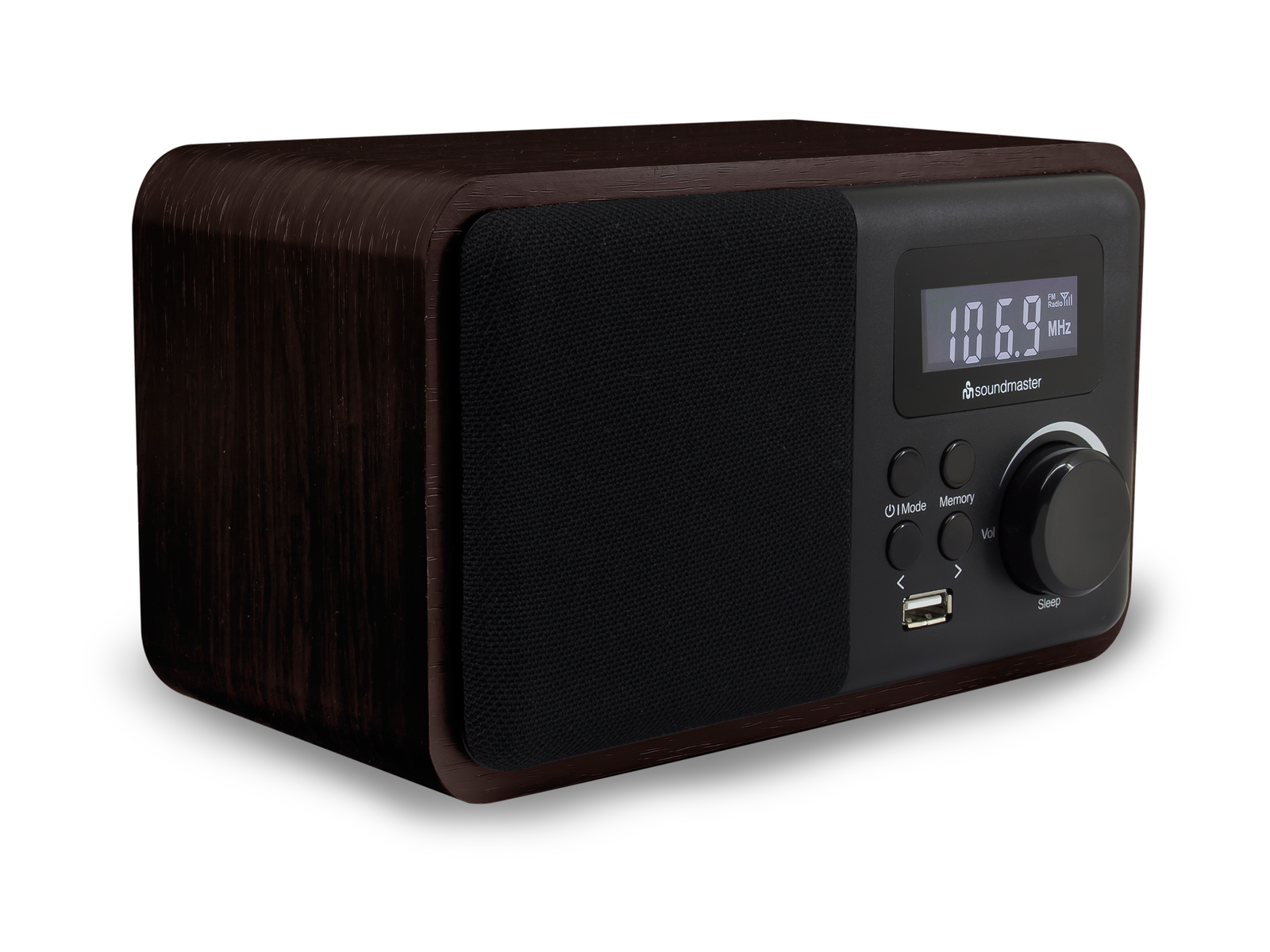 soundmaster TR250 Portable Bluetooth FM Radio Alarm Clock
Want something that will really stand out for your mum this Mother's Day? Here's the wonderful ARiNA Portable Wireless Bluetooth Speaker in a range of amazing colours!
It has six powerful built-in speakers and can be positioned on the side of a table top, or even hung up on the wall! A full battery charge sees it last for nearly 10 hours when paired to play with your Bluetooth device.
You can also change the colour of the speaker cover if you wish to match or contrast as you feel with interchangeable covers - available to buy separately.
It even allows you to connect and charge your mobile phone, so it gives plenty to functionality from such a small unit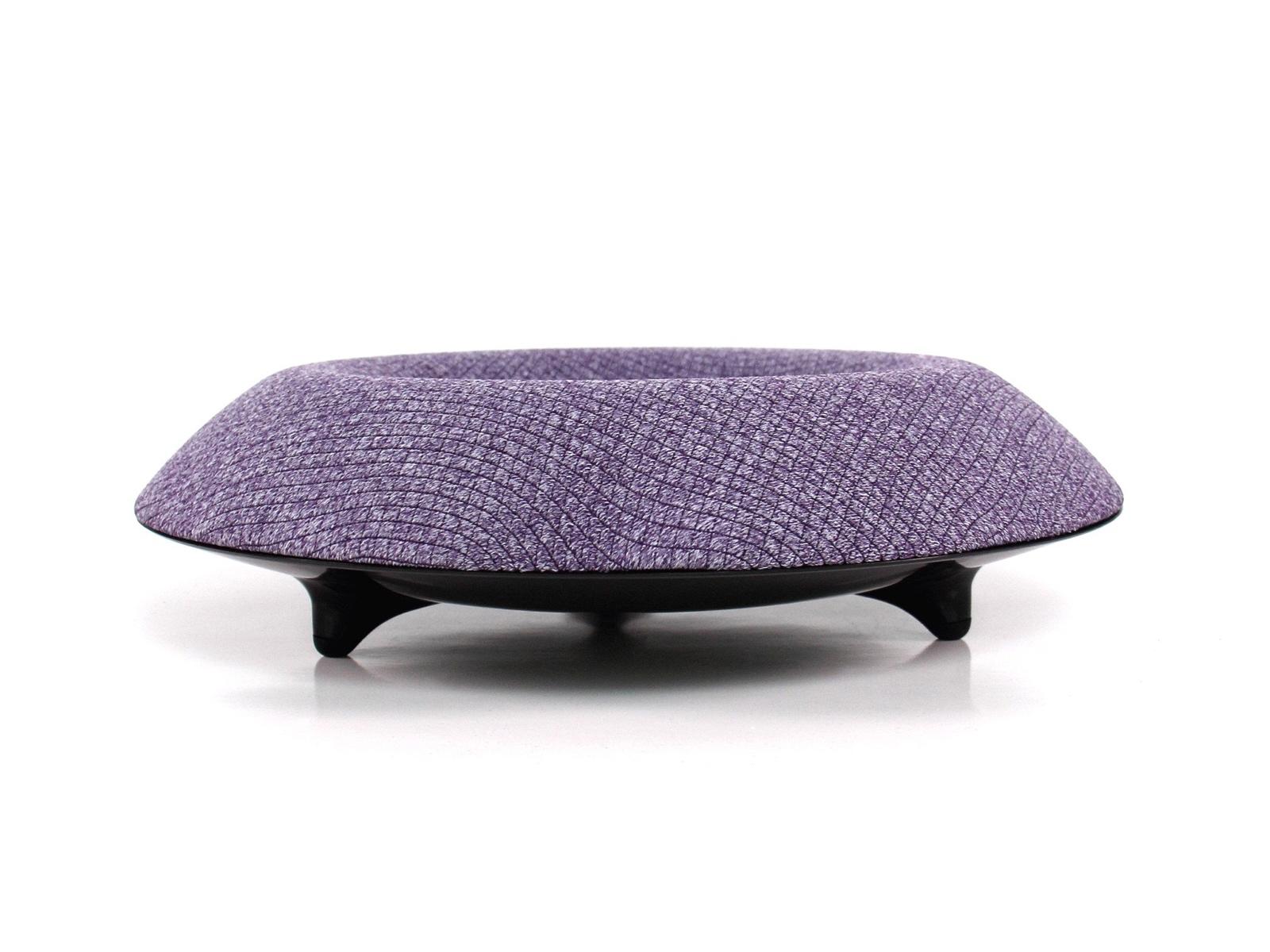 ARiNA Portable Wireless Bluetooth Speaker
If your mum likes playing CDs and has a mass of discs in her collection from the late 80s and 90s, then why not combine both modern sources of audio with streaming with the ability to play the blasts from the past - many of which might not be found on streaming services!
The soundmaster DAB950 DAB Radio HiFi System with Bluetooth is available in two strikingly colours - walnut brown and carbon black - and with a multitude of ways to listen it really is a wonderful product.
With 2x 15W speakers, FM/DAB Radio, Bluetooth and the ability to connect to TVs as a workaround for an alternate soundbar solution, the DAB950 would be a welcome surprise this Mother's Day!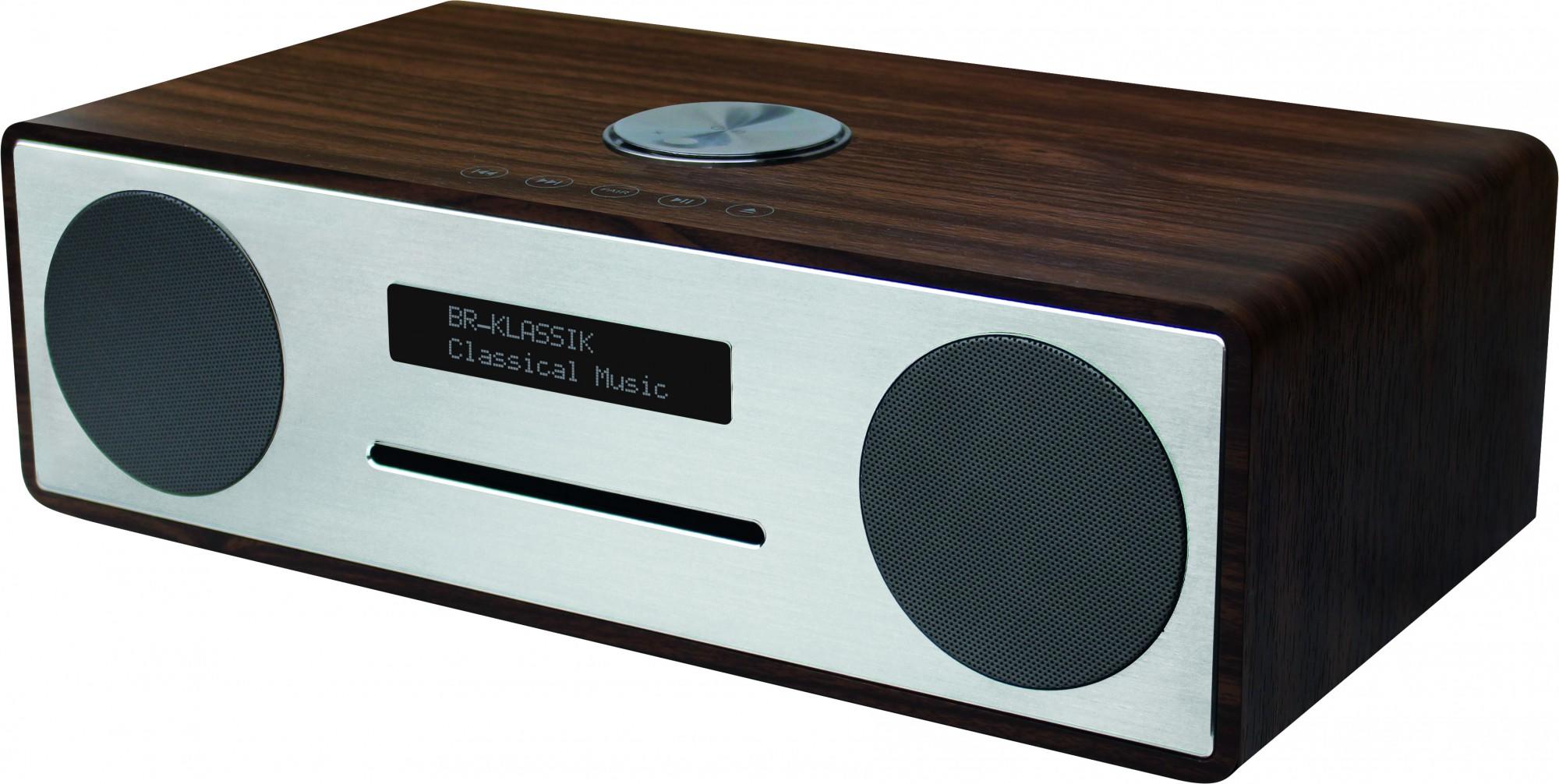 soundmaster DAB950 DAB Radio HiFi System with Bluetooth (Brown)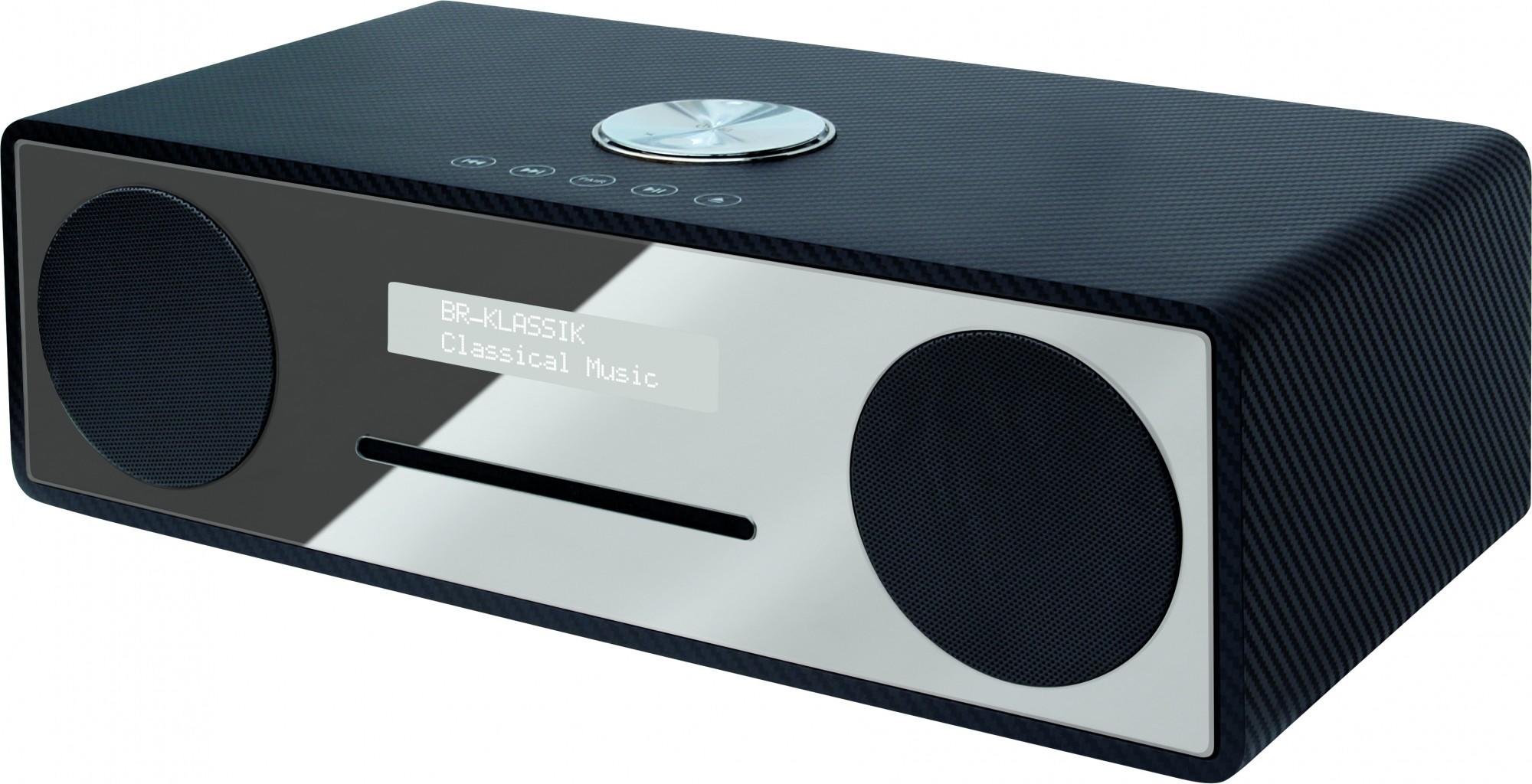 soundmaster DAB950 DAB Radio HiFi System with Bluetooth (Black)
If you're looking to give your mum something a little more in the way of an audio product to just have on the sidetable - then why not consider this easy to install retro-fittable KB Sound Select Star?
It brings together Bluetooth and radio in a really simple way, and controlled from either an app on a mobile - or a separate remote control if you don't want to always be on your device!
It comes with Bluetooth connection as standard, but you have the option of either FM radio or FM & DAB (Digital Audio Broadcasting) radio for those with strong DAB signal strength - giving you plenty of options depending on your needs.
It's simple enough to self-install if you are confident with electrical installs, but if not, it is a relatively easy install for electricians.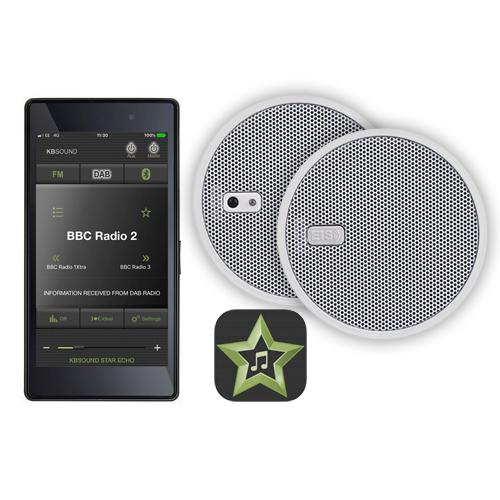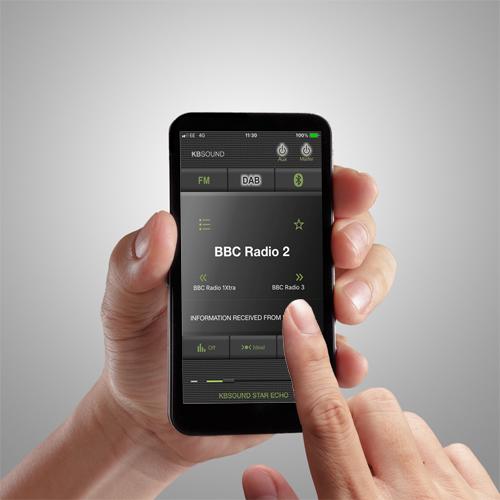 Finally, if you want something that is all-in-one and one of the most desirable items here at BuyCleverStuff, then why not consider something from Lithe Audio.
Designers of the original all-in-one ceiling speaker - you can either look to a simple Bluetooth ceiling speaker, or their latest WiFi ceiling speaker!
Both again are retro-fittable, meaning little fuss when it comes to install, but if you're unsure on getting it in place, contact an electrician to do the work for you.
At an incredible 60W of audio output, it will definitely bring a smile to your mum's face - and you can even connect a smart home device such that runs Amazon Alexa or Google Assistant for voice control!
You can even get the waterproof versions so that your mum can relax in the bath or shower and play her music safe in the knowledge that it's fully IP rated and safe to use!
Discreet, powerful and easy to use - make Mother's Day a treat with Lithe Audio!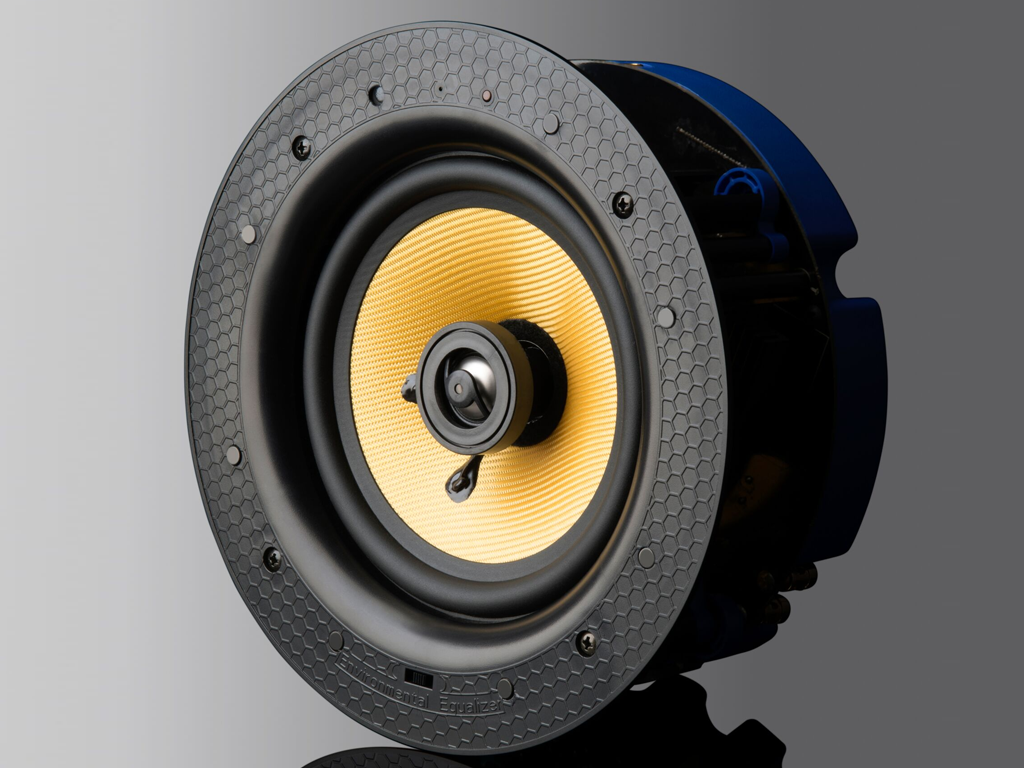 Lithe Audio Bluetooth Ceiling Speaker