Changeable Cover for ARiNA Bluetooth Speaker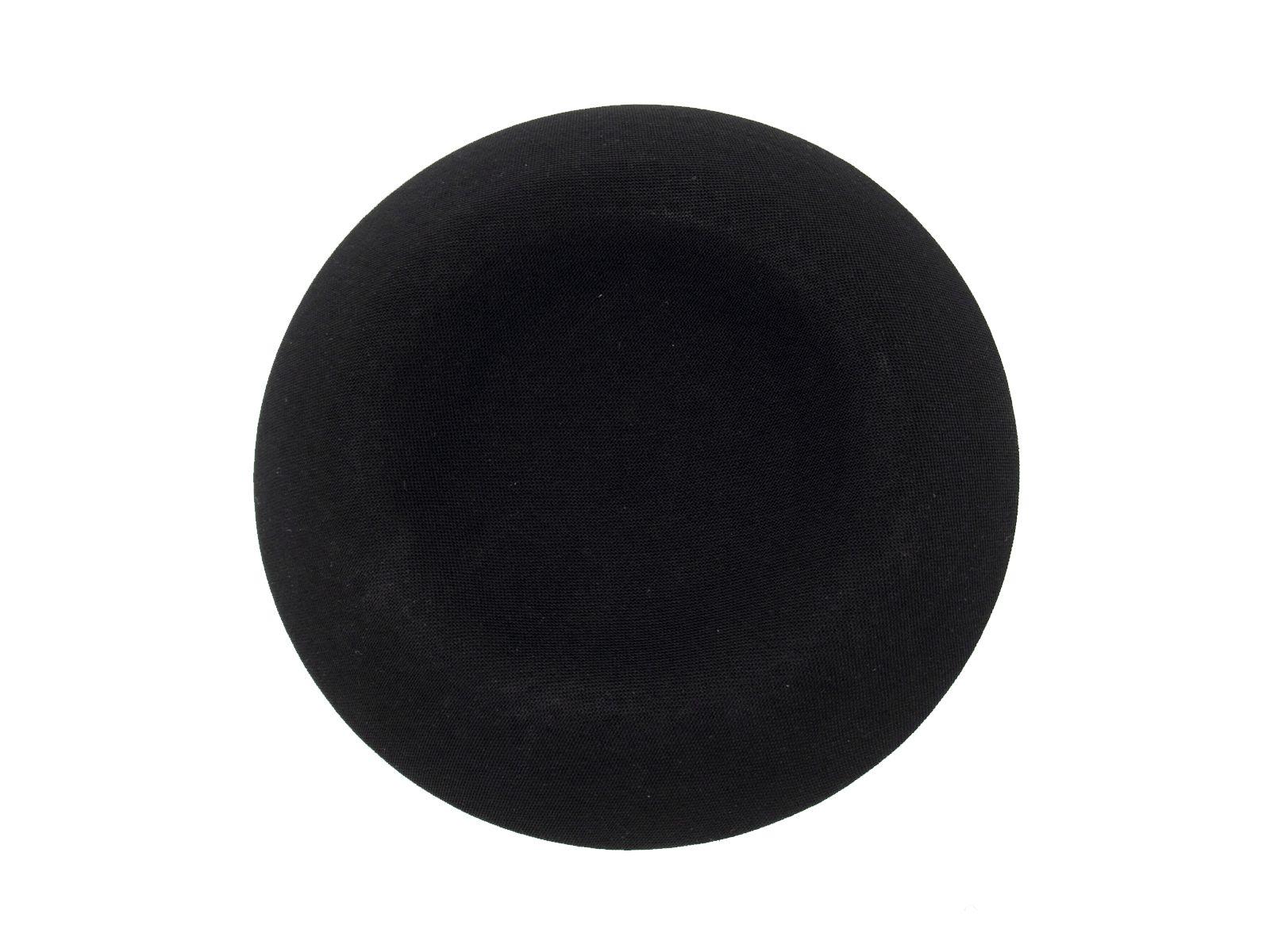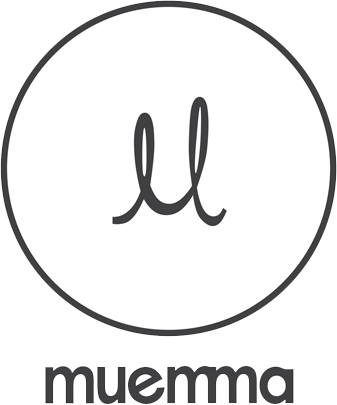 Changeable Cover for ARiNA Bluetooth Speaker
Close reviews
There are no reviews for this product.
Leave a review
Features

Specifications

Description

Guides
Need a new cover for your ARiNA Bluetooth Speaker for a newly painted room or just positioning the speaker elsewhere - we have a wide range of interchangeable covers for whatever the mood.
Cover for ARiNA Bluetooth Speaker 
Find your complimentary colour for your room 
Range of materials and colours 
Speaker cover only 
Available in three different material styles, in eleven different colours, we're sure to have a speaker cover to suit your needs.
Material styles
ACOUSTA (Designed with audio purpose in mind)
FELT (For rooms wherever blending in with soft furnishings is preferred)
GEO (Patterned with a geometric design to stand out in a room)
Please note, this product is for the cover ONLY and does not include the speaker. If you wish to purchase the speaker, please look back in the brand category of Muemma.
Blog