Roper Rhodes Fable Illuminated Spotify Bluetooth Bathroom Mirror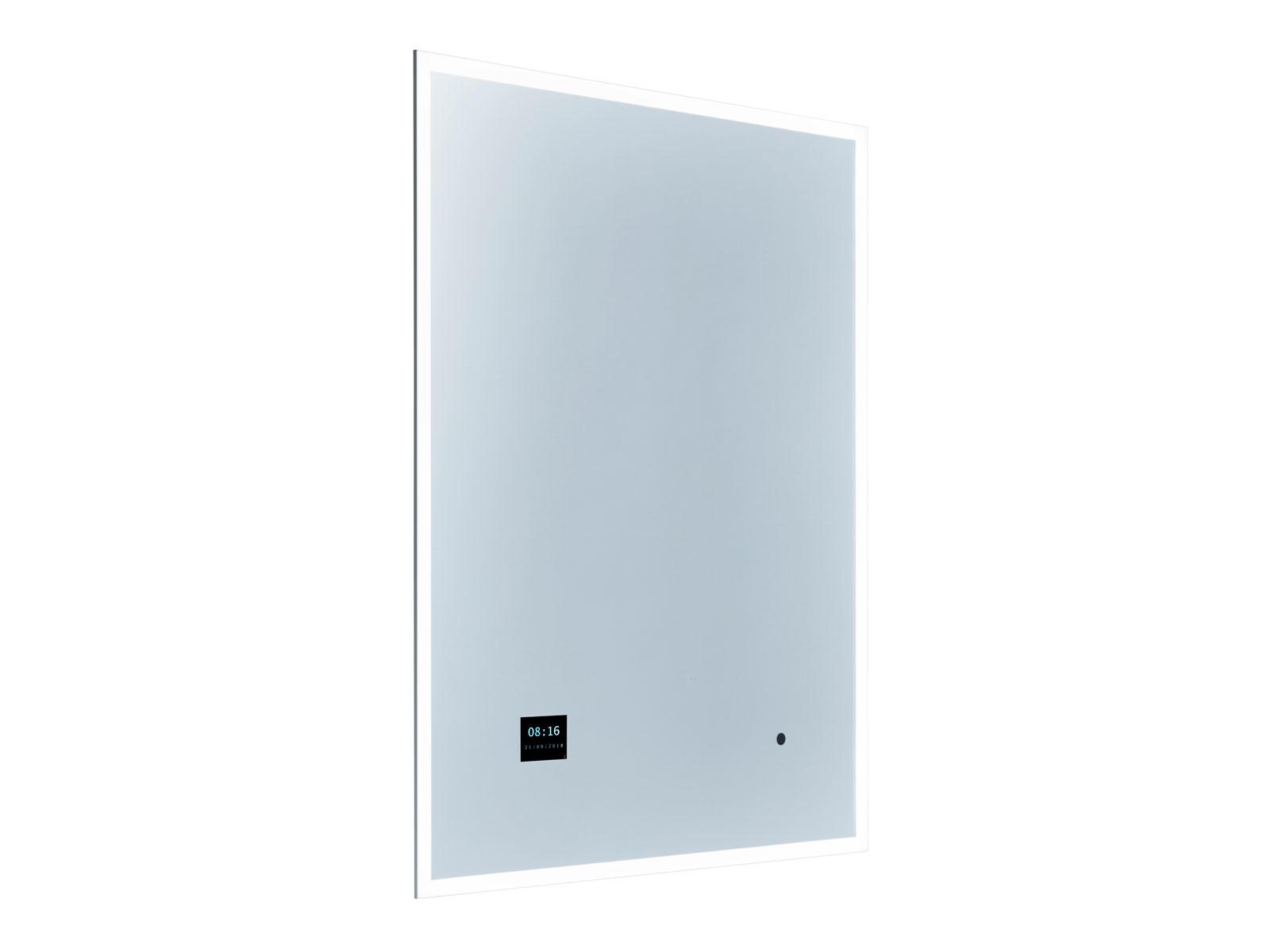 Roper Rhodes Fable Illuminated Spotify Bluetooth Bathroom Mirror
Close reviews
There are no reviews for this product.
Leave a review
Features

Specifications

Description

Guides
The Roper Rhodes Fable Illuminated Spotify Bluetooth Bathroom Mirror is a complete portrait bathroom mirror with the latest audio sources and crystal clear glass.
Bluetooth Receiver
Spotify Connect (Premium Account required) 
Stereo Speakers 
Heated Demister Pad 
LED Illumination - Warm & Cold Light
Discreet Remote Control
| | |
| --- | --- |
| Colour | Silver |
| Delivery | Next Day |
| Speakers | Built In |
| Warranty | 2 Year Warranty |
| Radio | Internet |
| Bluetooth | Yes |
| Streaming | Yes |
| Remote | Yes |
With easy Bluetooth connectivity, Spotify Connect, Internet radio - and a hidden remote control - this combined audio system and mirror in one is a fantastic solution.
This wonderful integration of style and functionality within this beautiful Fable mirror from Roper Rhodes is perfect for new installations or as a retro-fit decision if you have the ability.
Control via Smartphone
With control either via your smartphone or tablet using the free to download UNDOK app - or the included discreetly hidden remote control - meaning you have access and control over many audio sources.
Spotify Connect®
Connect with ease to your home broadband for use of internet radio and also connecting to one of the world's most popular streaming services.
With Spotify Connect (with a Spotify Premium account) - you can connect your account and play your favourite Spotify playlists, updated whenever and wherever you use Spotify beyond your home!
Simple audio control & display
Don't have Spotify Premium? Then you can still connect your device via Bluetooth to play.
A clear and simple LCD screen allows you, using either a free to download app, or control via remote control (hidden in the side of the mirror).
Please note - this mirror is only designed to be hung as standard - you CANNOT recess it within your wall due to remote control compartment placement and speaker placement.
Steam-free & brilliant lighting
Condensation build up from showering and bathing is prevented with the heated demister pad found behind the glass mirror frontage, so you can get ready for your day or prepare for that night out without needing to wipe down your view every few minutes.
It is safe for use in your bathroom being rated as IP44 in line with electrical regulations in the UK and its low energy LED surround lighting gives you plenty of light for little cost and worry.
You set your lighting to your requirements - both temperature colour of the light (warm yellow or bright white) and alter the brightness setting as well!