Lithe Audio 6.5" Bathroom WiFi Ceiling Speakers (Pair - Master & Slave)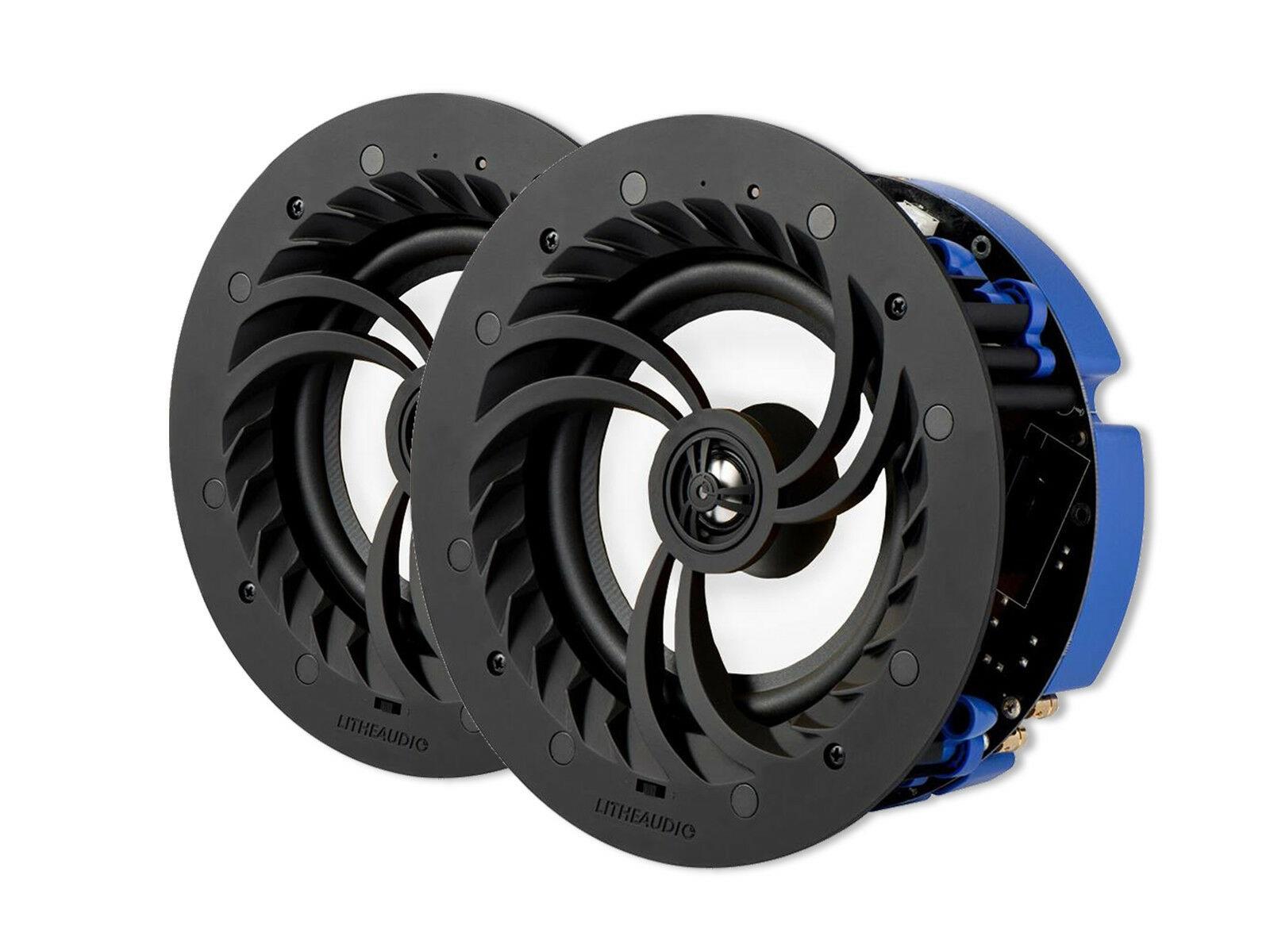 Lithe Audio 6.5" Bathroom WiFi Ceiling Speakers (Pair - Master & Slave)
Close reviews
There are no reviews for this product.
Leave a review
Features

Specifications

Description

Videos

Guides
For larger rooms when you need extra coverage of sound, get the all-in-one Lithe Audio Bathroom WiFi Ceiling Speaker with additional slave speaker!
Built In WiFi Amplifier - Just Download The App! 
Pair - Master & Slave Package 
Wireless Connection 
Perfect for Bathrooms & Kitchens
5m Master-to-Slave speaker cable included
Featured In: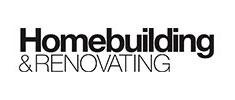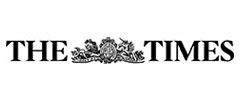 | | |
| --- | --- |
| Colour | White |
| Delivery | Next Day |
| Speakers | Ceiling |
| Speaker Size | 6.5" |
| Warranty | 3 Year Warranty |
| Streaming | Yes |
| Multi Room | Yes |
Multiroom audio in your home has never been easier!
For larger rooms needing to fill that bit more space - Lithe Audio Bathroom WiFi Ceiling Speakers (Pair - Master & Slave) 
Power to the Master speaker and one single 5m cable to the Slave passive speaker is all you need!
Want to go even bigger? You can bring together up to 30 (yes - thirty!) Master speakers on your app...which means if you have a house big enough 60 speakers in total (30 Masters with 30 Passive Slaves!)
Play almost anything with just a tap!
With the Lithe Audio Bathroom WiFi Ceiling Speaker, it's simple to stream audio from the app on your smartphone or tablet device, for example, Spotify, Deezer, Tidal and TuneIn Radio - plus you can play Apple Music, Amazon Prime Music and more via AirPlay.
Power it, pair it, play it - simple!
Easy To Connect Power
It can be powered to mains or can instead be run off a lighting circuit - allowing you to install in the best way possible if you want it constantly powered (low power output in standby), or as an when you want it via a switch.
Voice Control with Amazon Alexa & Google Home
Lithe Audio Bathroom WiFi Ceiling Speakers really come into their own when connected to Amazon Alexa (Echo/Echo Dot) or Google Home (Mini) devices for voice control commands!
You will need to connect these via RCA connection from the rear of the speaker (keep an eye out for Lithe Audio app updates for any integration in the future with Amazon  Alexa or Google Assistant in-app, but as of August 2019 this is yet to be rolled out)
High Quality Design & Performance
A 2-way, 1.2" Titanium directional tweeter found within the 6.5" polypropylene cone, driven by an incredible 60W RMS of power from the built-in rear amplifier within the Master speaker; this high performance, built-in WiFi ceiling speaker system will change the way you integrate audio in your home for years to come.
The polypropylene cone, in both the Master and Slave, holds its shape when subject to high power yield, yet fast and precise response due to its low mass - and is also IP rated for safe use in high humidity/moisture-rich areas such as bathrooms/wetrooms and even great in kitchens!
It produces smooth uncoloured mid-tones from its woven textured design, and the high quality rubber-edged surround ensures that the woofers will stand the test of time giving you performance and confidence in a product built to last.
With frameless design, the 3mm thin front grille will attach magnetically and attractively with little protrusion and minimalist design which can still be painted over to match with the colour of your ceiling if you wish to do so.
TV Connection & More!
Incorporating other sound sources, for example, TV or CD players, in fact anything that can connect via RCA to the rear of the master Bluetooth ceiling speaker means you can fully enjoy not just streaming audio, but a range of other audio sources which you currently enjoy.
Main Features
Power Output: 60W RMS (from Master speaker only)
Impedance: 8 Ohms
Sensitivity (1W/1m): 90dB
Audio Sample Rate: 8Khz
Line In Analog (RCA), auto-detecting
Type: Class D (Digital)
Woofer: 6.5" Polypropylene Cone
Tweeter: 1.2" Titanium Directional Tweeter
Cutout diameter: 210mm
Power Supply: DC24V / 2.5A
Dimensions: (Diameter x Depth) 230 x 140 mm^ (^Master Speaker only)
Weight: 0.69 kg
Operating Temperature: 0° to 40°C
Storage Temperature: -20° to 70°C