Lithe Audio Nano Suction Phone & Tablet Stand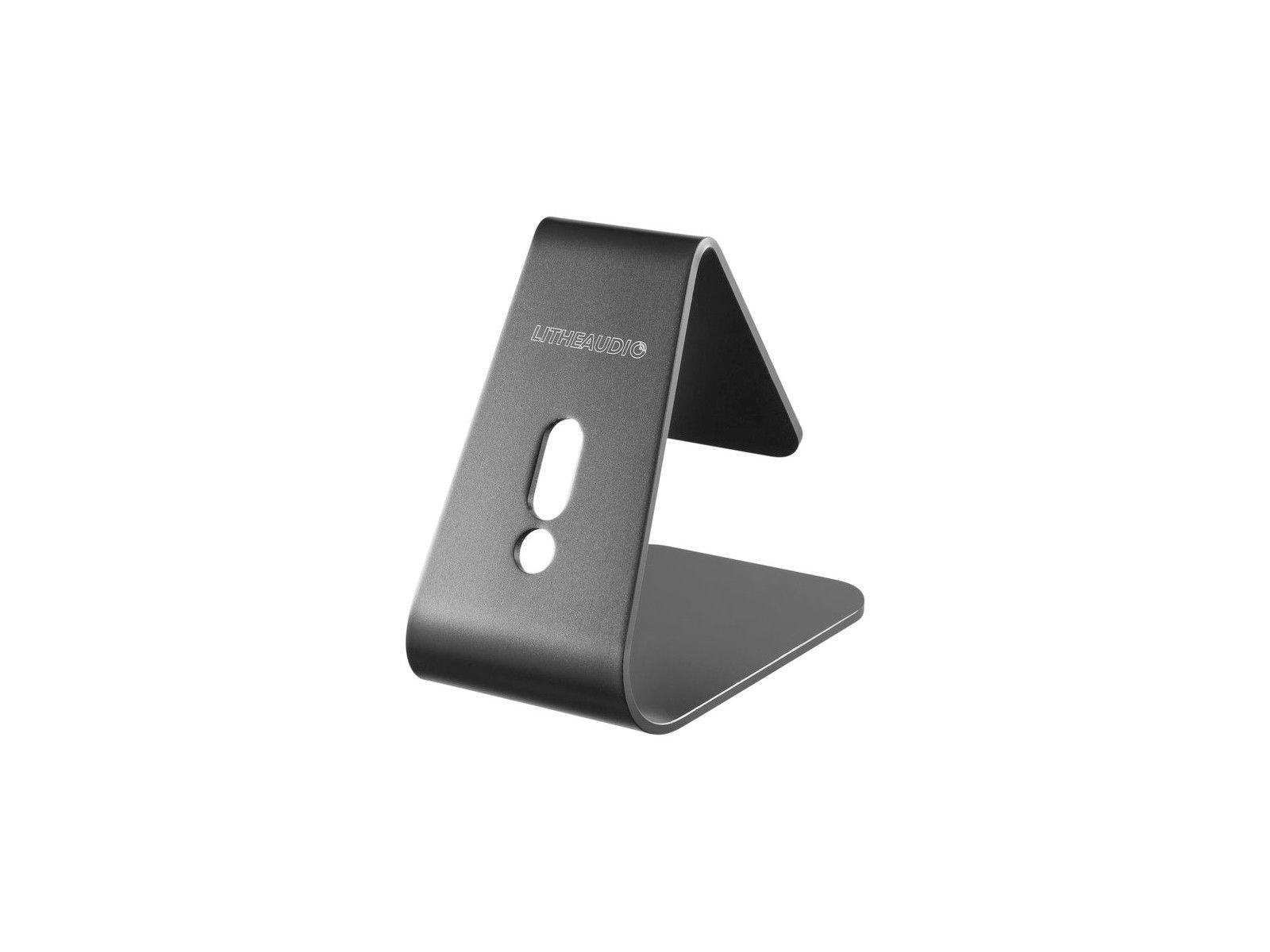 Lithe Audio Nano Suction Phone & Tablet Stand
Close reviews
There are no reviews for this product.
Leave a review
Features

Specifications

Description
Needing to keep your smart devices in place securely whilst in use? The Lithe Audio Nano Suction Phone & Tablet Stand is the perfect accessory to safely, and easily solve this problem.
Nano Suction Technology 
Holds mobiles, tablets and smart watches securely in place 
Strong aluminium stand 
Ideal to use with Lithe Audio Bluetooth Ceiling Speaker 
Using the latest in nano-material technology, the Lithe Audio Nano Suction Phone & Tablet Stand allows you to secure your device somewhere useful and in reach as well as reducing the fear of damaging it.
With millions of nano-sized suction pads, your device grips on firmly - perfect to view videos or just as a place for safe keeping of your smartphone, smart watch or tablet.
With two pads on one stand, one for smaller mobile devices, and the other for larger tablet-sized devices, it is a great way of holding safe your valuable equipment.
It is perfect to use as a stand when using your mobile or tablet device for tasks in your kitchen, office or elsewhere around the home.
Combine using it with the Lithe Audio Bluetooth Ceiling Speaker, and you have a perfect control stand for your Bluetooth devices.